Vendor Members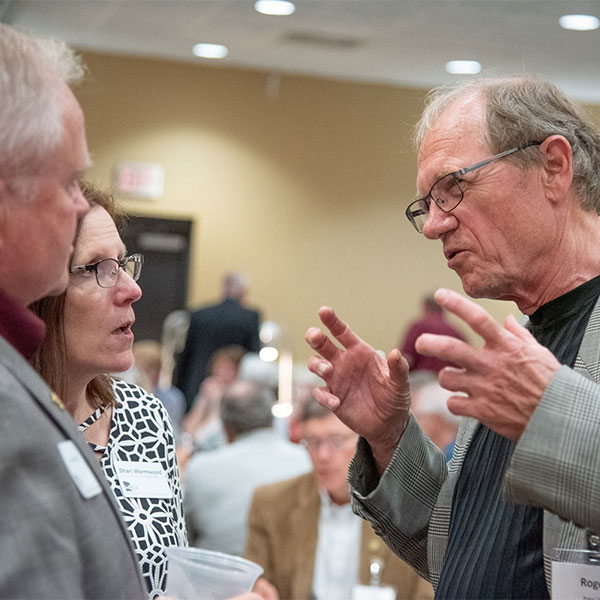 Vendor member program
The MREA vendor member program provides advertising and marketing opportunities along with conferences, trade shows and events for vendors to network with electric co-op employees. Membership is annual, beginning January 1.
Connect
Build relationships with electric co-op employees and watch your bottom-line grow.
Advertise
Bring brand awareness around your business. Receive advertising discounts and marketing support.
Sponsor & exhibit
Sponsor MREA conferences, present, and exhibit at 12 utility trade shows.
Vendor membership first-time enrollment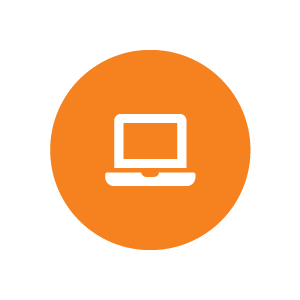 Online
Select a membership level and enroll online below. If automatic renewal is selected, payment will be applied to your credit card annually on January 1.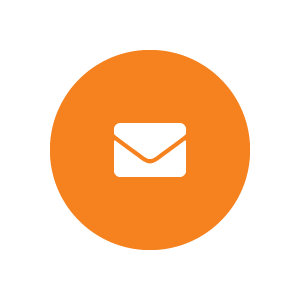 By mail
To enroll or renew by mail, download our vendor member packet to get the form and view advertising opportunities.
Membership levels
---
Vendor membership renewal instructions
To renew online, the main MREA account holder must log in and follow the steps below:
Select 'manage profile'
Select 'invoicing, payments & history'
Select 'membership'
---
Advertise
MREA Report
The MREA Report features industry news, vendor articles, event updates and member stories and is distributed to 3,500 members, vendor members and affiliated organizations.
Ad size: 2.75"x2.125"
Click here: MREA Report advertising order
Platinum, Gold and Silver members receive up to six free ads.
MREA Directory & Buyer's Guide
The annual MREA Directory & Buyer's guide lists each Minnesota cooperative with contact information for key staff and directors, and affiliated industry organizations. Our members and vendors keep the directory close at hand, on their desk or in the truck. MREA provides an electronic version to co-op members and enrolled vendor members.
Download MREA Directory & Buyer's Guide advertising order form
Minnesota Utility Marketplace
This website features 1,000 plus utility vendor listings who serve Minnesota's electric cooperatives and other utilities across the state. Get listed today.
---
Sponsor and exhibit
Meet decision-makers, generate awareness of your products and services, and increase sales. MREA offers sponsorship opportunities at conferences targeted to each one of our co-op audiences.
Vendor members are invited to participate in 12 trade shows and events. Register for MREA trade shows
MREA event audiences
In addition to electric cooperative CEOs, general managers, and board directors, our audience includes employees from these departments: government affairs, economic development, IT, purchasing, engineering, operations, finance, human resources, communications, member services, electrical line technicians.
Sponsor benefits
MREA sponsorships provide brand awareness while supporting electric cooperative events.
Company logo featured in conference brochures and MREA's mobile event app at REMA events and large meetings
A thank you from the podium at meetings
Sponsor signage
Complimentary registrations based on sponsorship type.
MREA annual meeting and Energy Issues Summit sponsors receive recognition in the MREA Report and on MREA's website
Sponsor opportunities
Most MREA events have a sponsorship opportunity with the most significant events listed below.
REMA Member Service Conference
MREA Line worker Training Conference
REMA Line Superintendents Winter Conferences
MREA Annual Meeting
REMA CEO Dinner
REMA Finance Manager Spring Conference
Safety and Loss Control Conference