Board of Directors
MREA's member cooperatives are divided into seven districts, and two directors from each district sit on the MREA Board, which is comprised of 14 voting directors. Directors are nominated at MREA district meetings, elected at the MREA Annual Meeting, held in February or March, and serve staggered three-year terms. The MREA Board of Directors meet bi-monthly on the third Tuesday and Wednesday.
---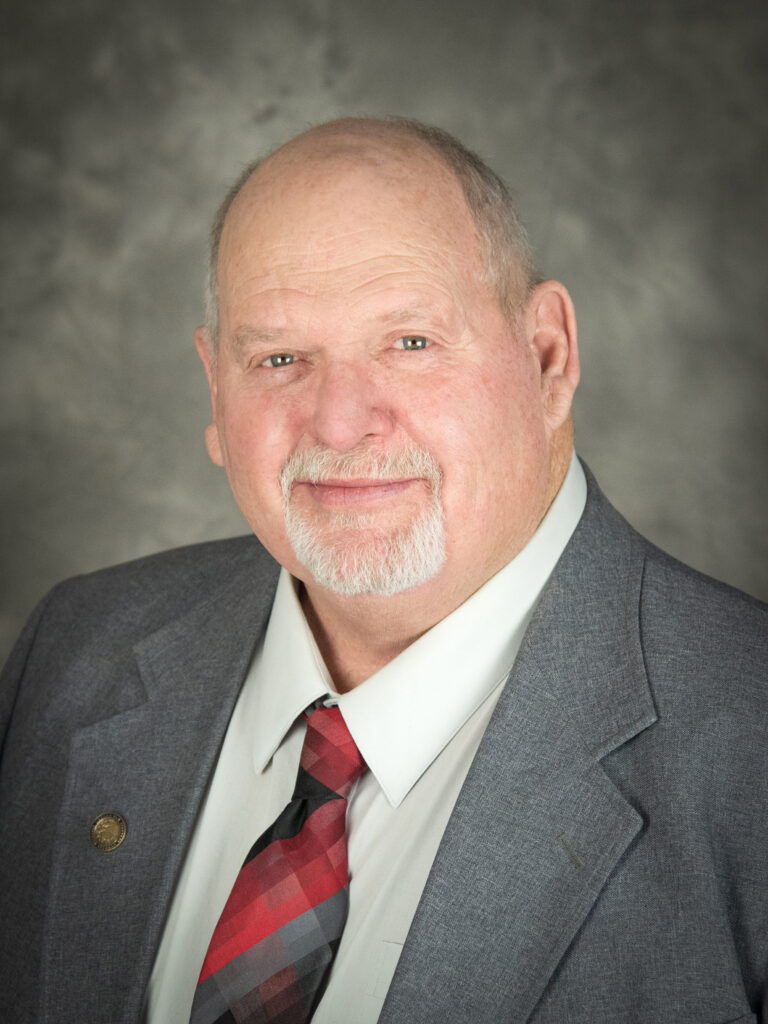 Wes Waller
Chair
MREA District 2
North Itasca Electric Co-op, Inc.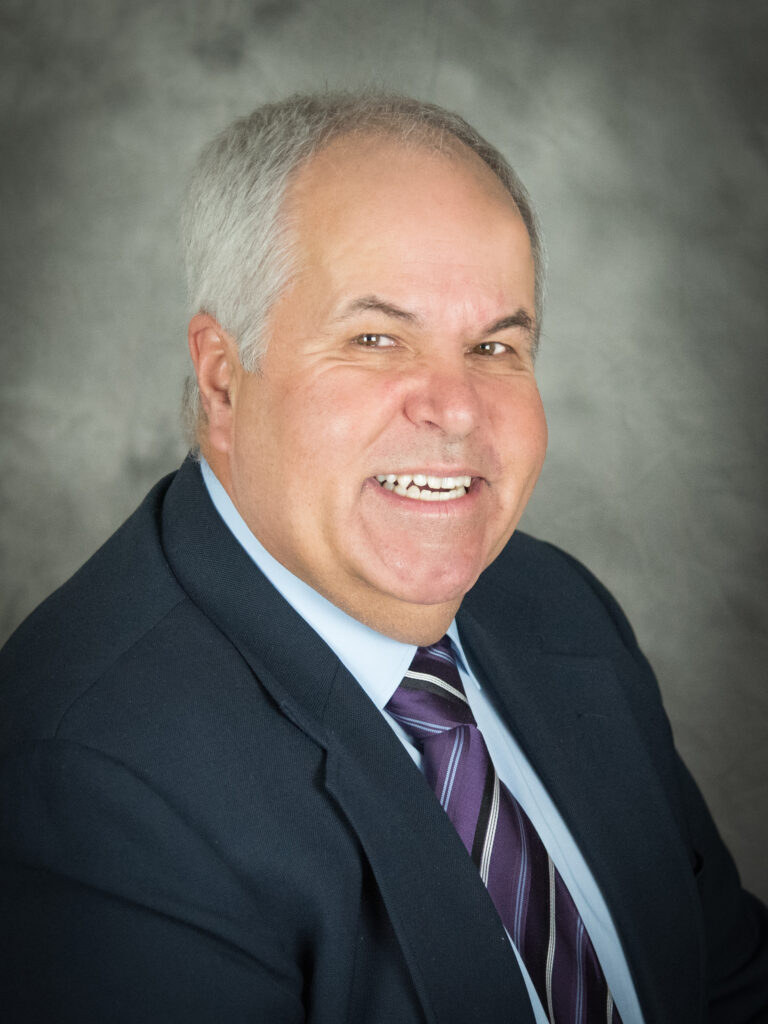 Rick Coe
First Vice Chair
MREA District 1
Beltrami Electric Co-op, Inc.
Ken Fiereck
Second Vice Chair
MREA District 7
Connexus Energy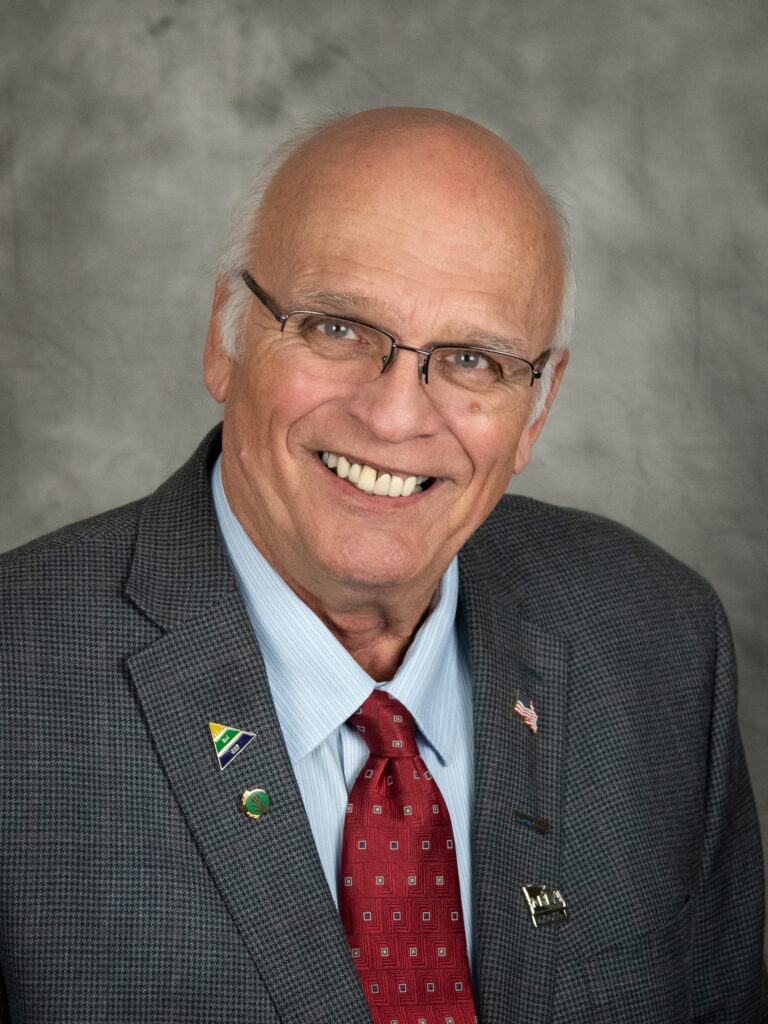 Ron Stevens
Secretary
MREA District 6
MiEnergy Cooperative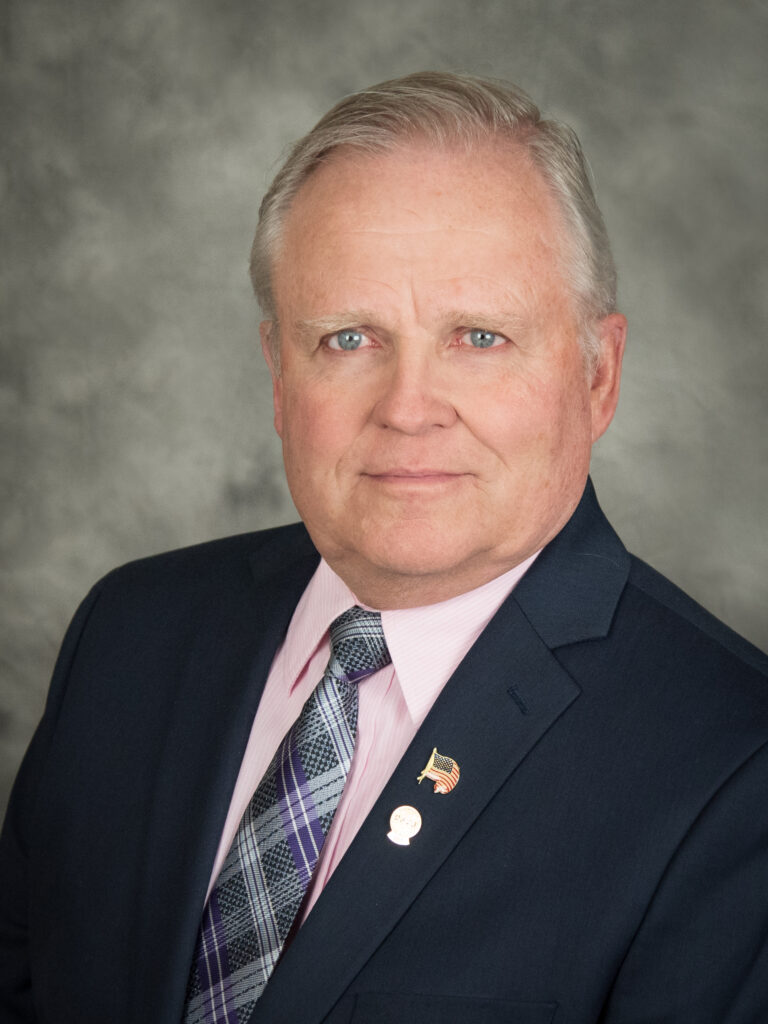 Warren Rau
Treasurer
MREA District 3
Agralite Electric Cooperative
Jim Connelly
MREA District 4
Minnesota Valley Electric Cooperative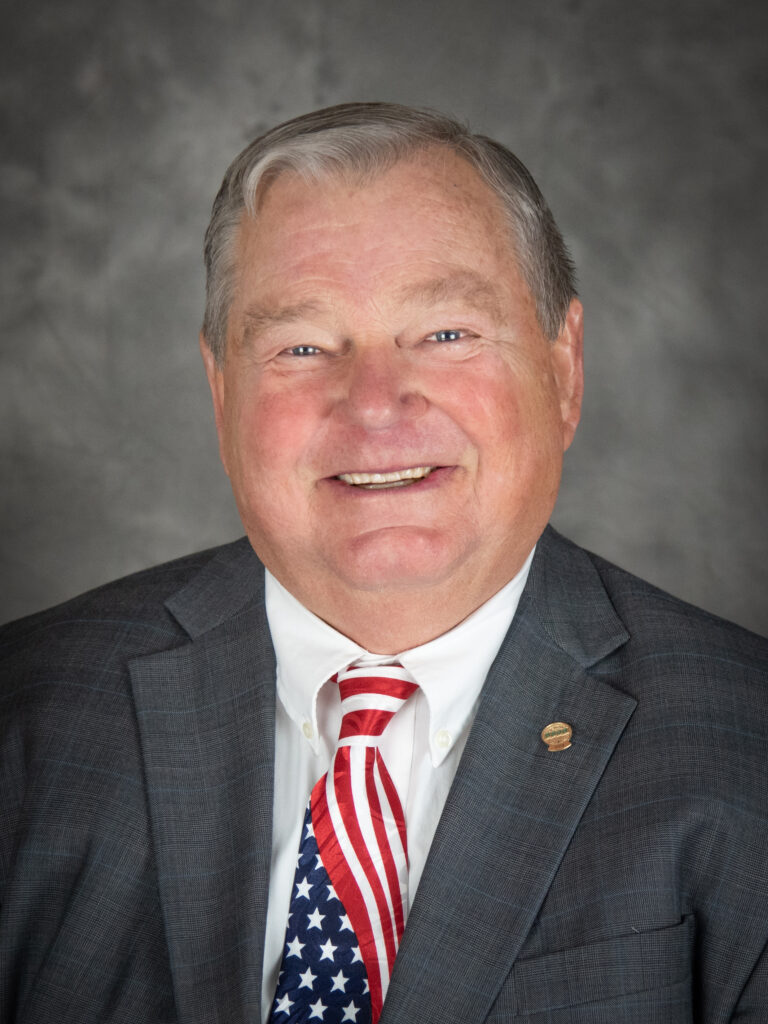 Sandy Ludeman
MREA District 5
Lyon-Lincoln Electric Cooperative, Inc.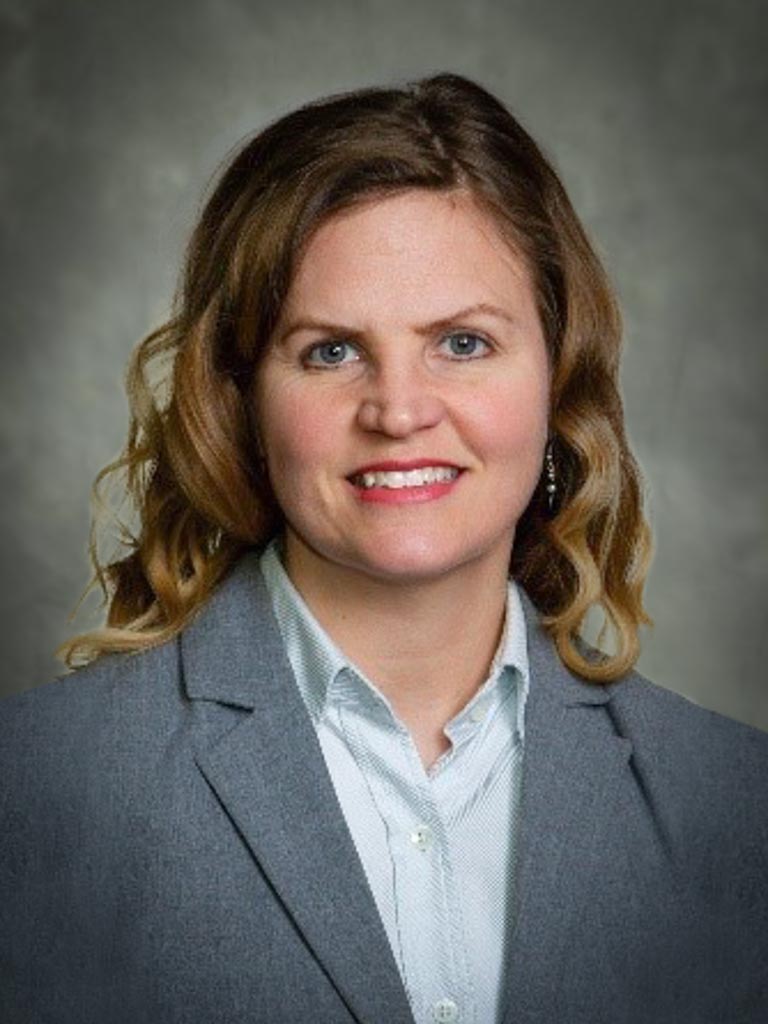 Stacy Miller
MREA District 7
Dakota Electric Association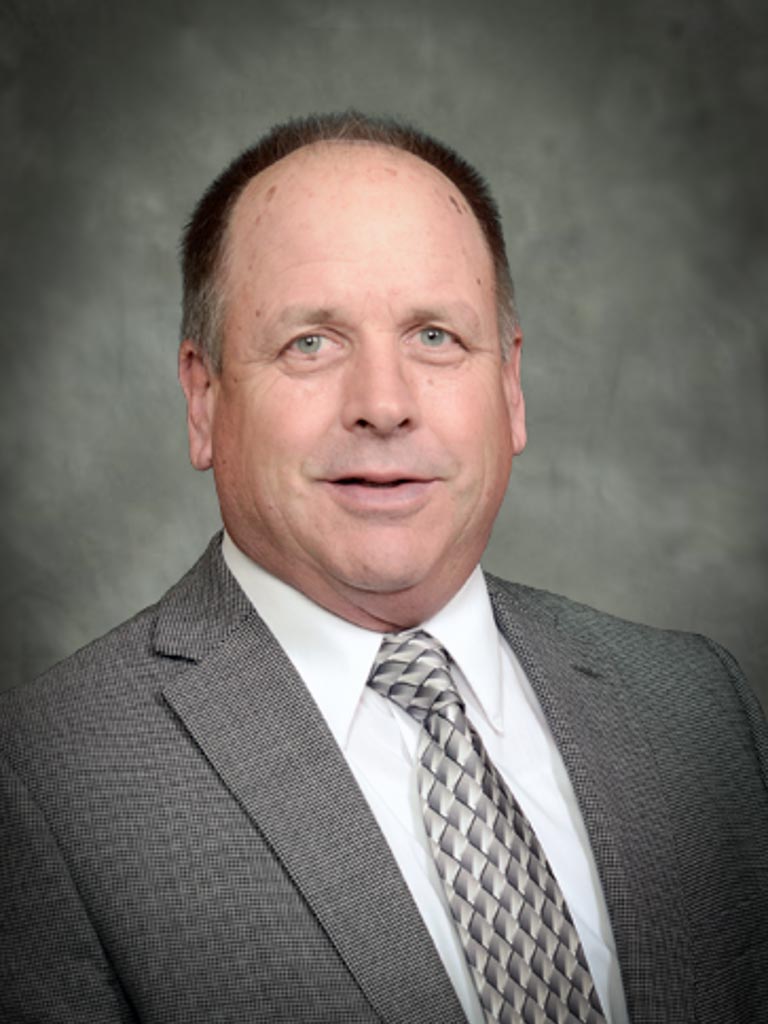 Jeff Nornes
MREA District 1
Wild Rice Electric Cooperative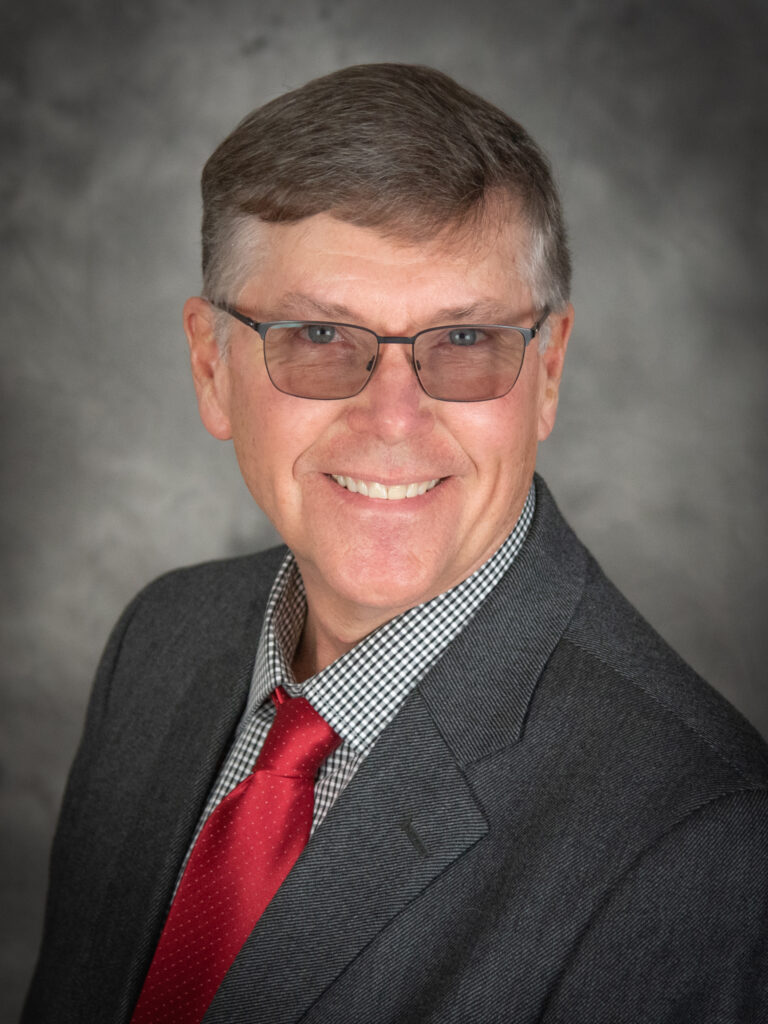 Ron Schwartau
MREA District 5
Nobles Cooperative Electric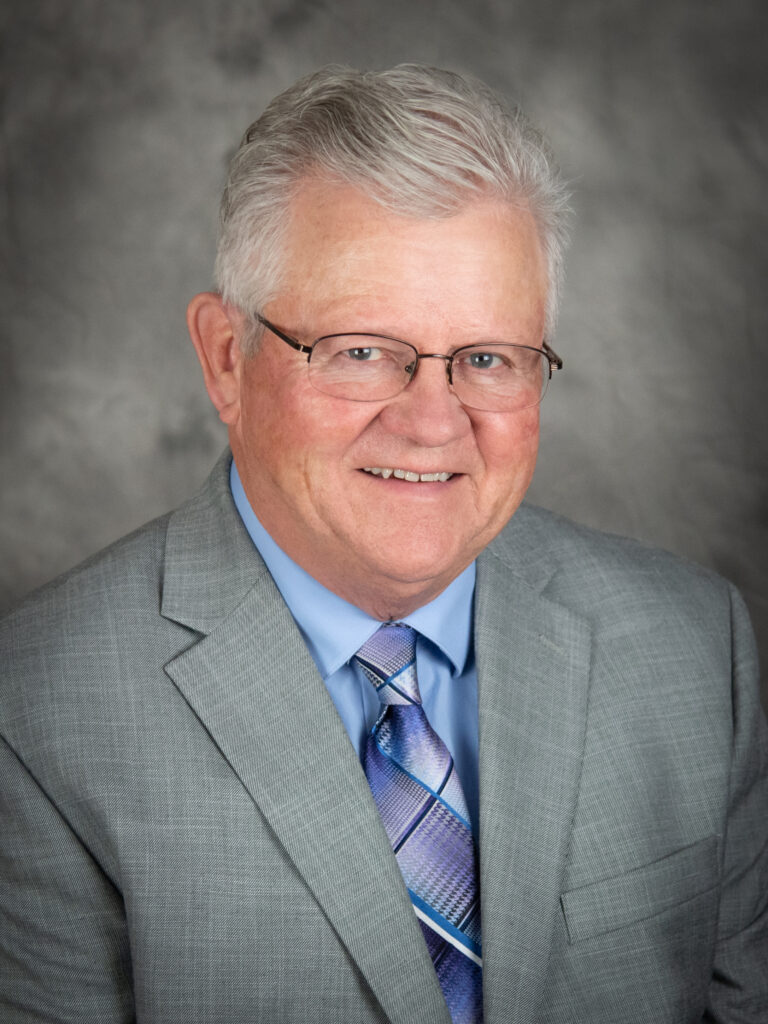 Jerry Tvedt
MREA District 4
East Central Energy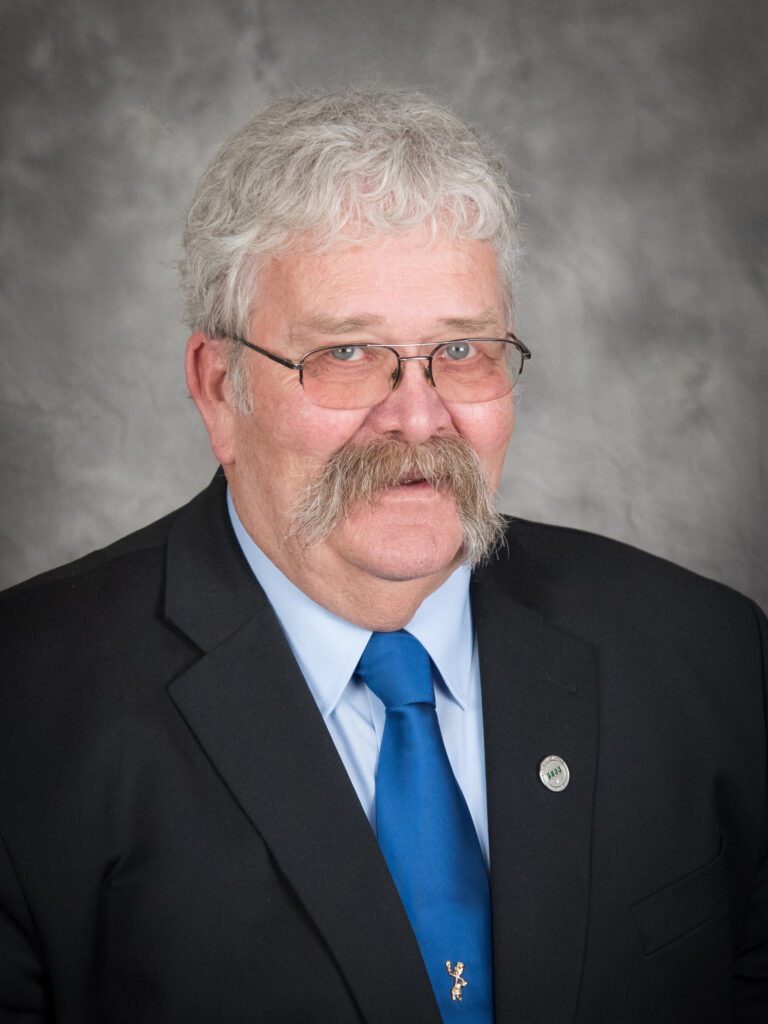 Tim Velde
MREA District 3
Minnesota Valley Cooperative Light & Power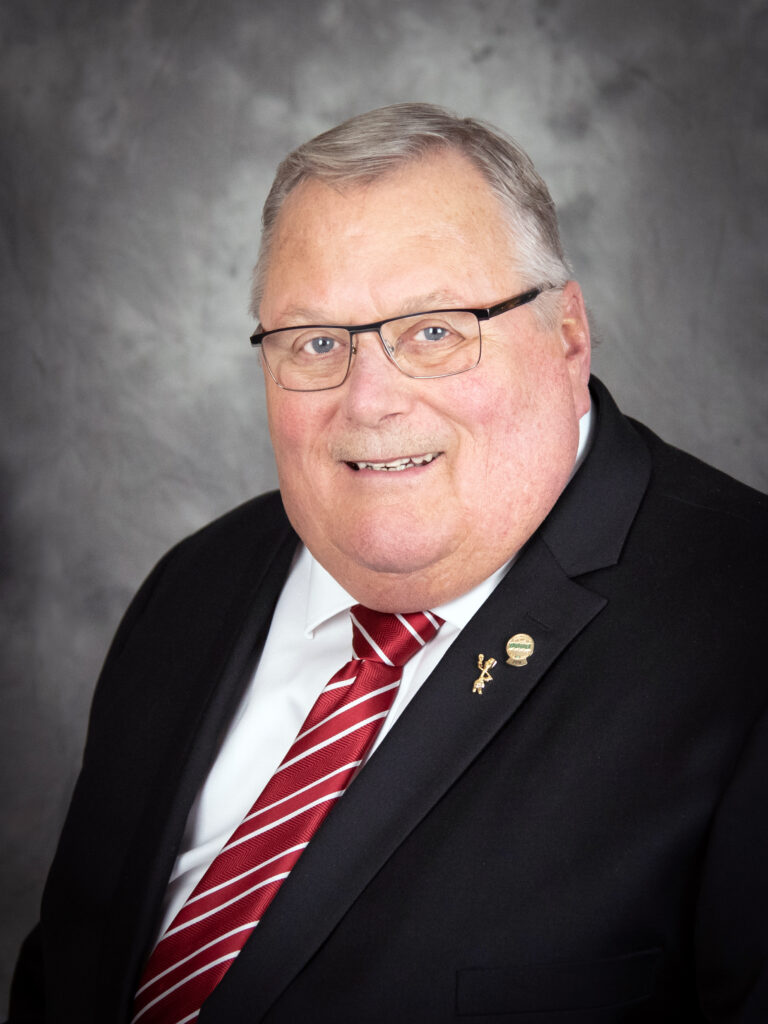 John Wells
MREA District 6
BENCO Electric Cooperative
Barb Welty
MREA District 2
Mille Lacs Energy Cooperative