Hal Halpern was named CEO and general manager of Cooperative Light & Power (CLP), Two Harbors, effective January 7, 2019. Halpern has a history of developing new fiber technologies, managing companies and fiber-optic and broadband advancements.

Hal was educated as a Physicist at The City University of NY and grew up in a Cooperative for 15 years. When his Family first moved into the Cooperative there were less than 100 families and before he left it grew into the largest Cooperative in the City with over 5000 families and its own 21MW Power Plant. Hal credits the cooperative spirit and values he learned as a contributing factor throughout his career to ensure the innovations he created made peoples lives better, safer and more enjoyable.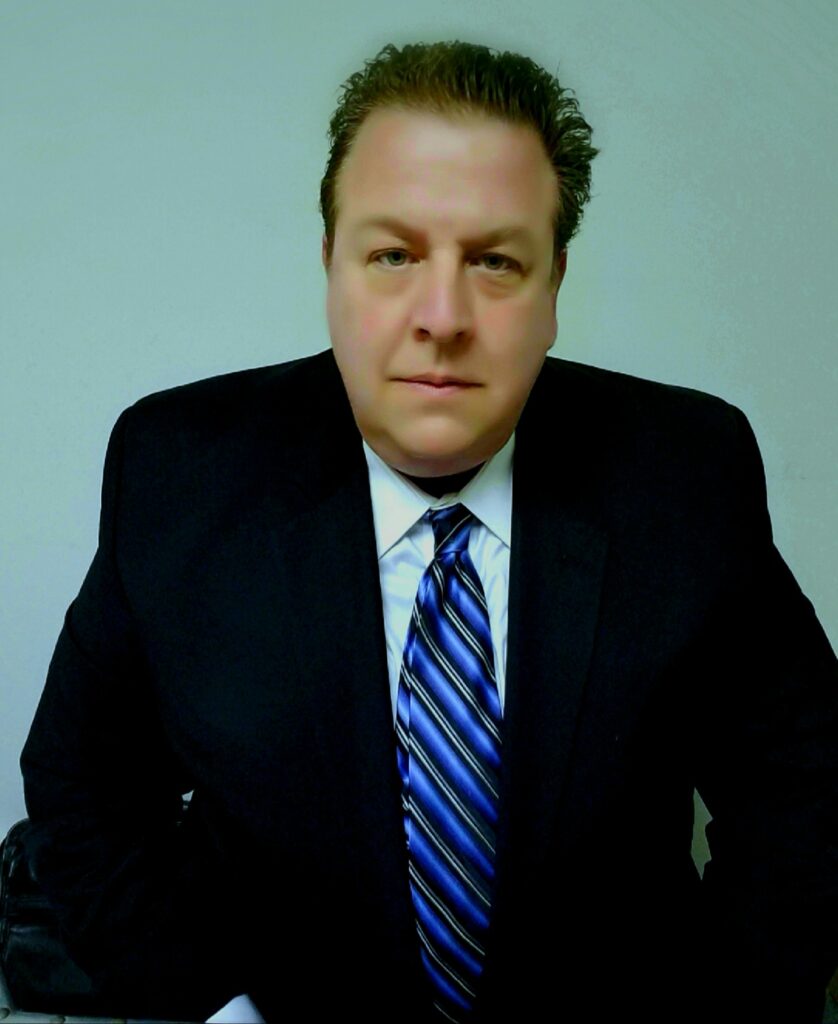 Hal started out his career as an application engineer for Photodyne, where they developed the world's first fiber optic multi-meter. This power meter was adopted as the reference standard by the National Bureau of Standards (now NIST). While there, Hal's team also developed the world's first high resolution OTDR whereby launching light from a single fiber end you could detect breaks within two inches. Hal and his team grew this company into the Global leader of fiber optics which ultimately became a prized acquisition of one of Minnesota's greatest companies, 3M.

Hal then became the Vice President for Laser Precision where his team developed a 'new product process' which generated many new innovative products, which led this company to become the market leader.
Hal's next position was as CEO of Lightguide Communications, a power, fiber-optic and broadband infrastructure company. There, Hals team was responsible for over 1 million electric, fiber-optic and broadband new builds and upgrades. In a concerted effort to lower installation costs Hal's team innovated splice checker technology, a process that reduced the cost and time of infrastructure installation by 50%.
During Hal's tenure as the CEO of Fiber-Span his team pioneered "radio frequency over fiber" design for distributed antenna systems (DAS). There were many skeptics at the time who thought this technology wasn't possible and even if it was there would be little use for it. Now, this technology is the standard DAS design protocol used by cellular carriers, first responders and public safety agencies throughout the world responsible for saving countless lives.
Hal then joined Westell as their chief strategic advisor and recommended their turnaround strategy focusing on products for FirstNet, public safety and homeland security.
Cooperative Light and Power takes great pleasure in welcoming Hal Halpern back to his cooperative roots as the chief executive officer and general manager of Cooperative Light and Power, part of the Great River Energy cooperative family. Hal intends to apply his considerable experience and innovation skills with CLP as electric cooperatives have begun branching out to offer their customers fast speed broadband, telecom, renewable energy and other innovative services.