News
From perspectives on energy issues to the cooperative difference, read the latest news from Minnesota's electric cooperatives.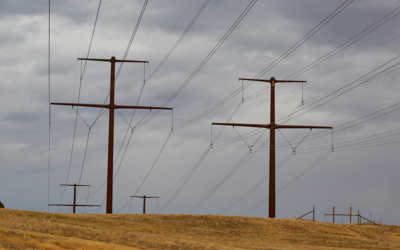 A new report from the North American Electric Reliability Corporation (NERC) stresses the need to improve the reliability of North America's power grid. The report assessed the amount of generation...
read more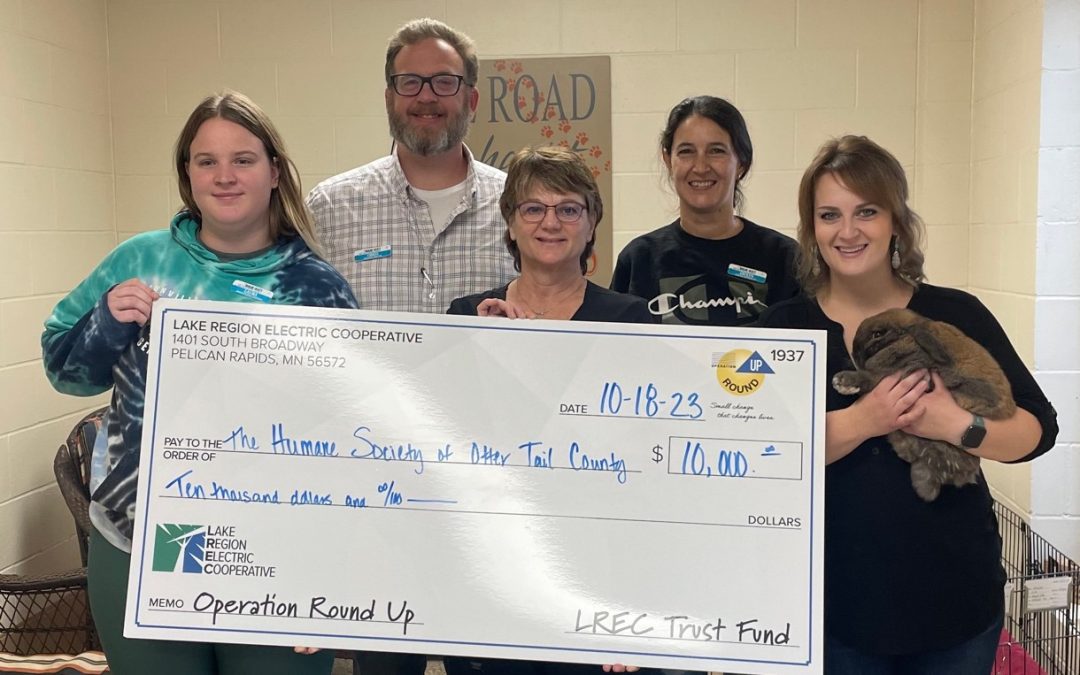 PELICAN RAPIDS, MN—Funded by the contributions of Lake Region Electric Cooperative's (LREC) generous members, the...
read more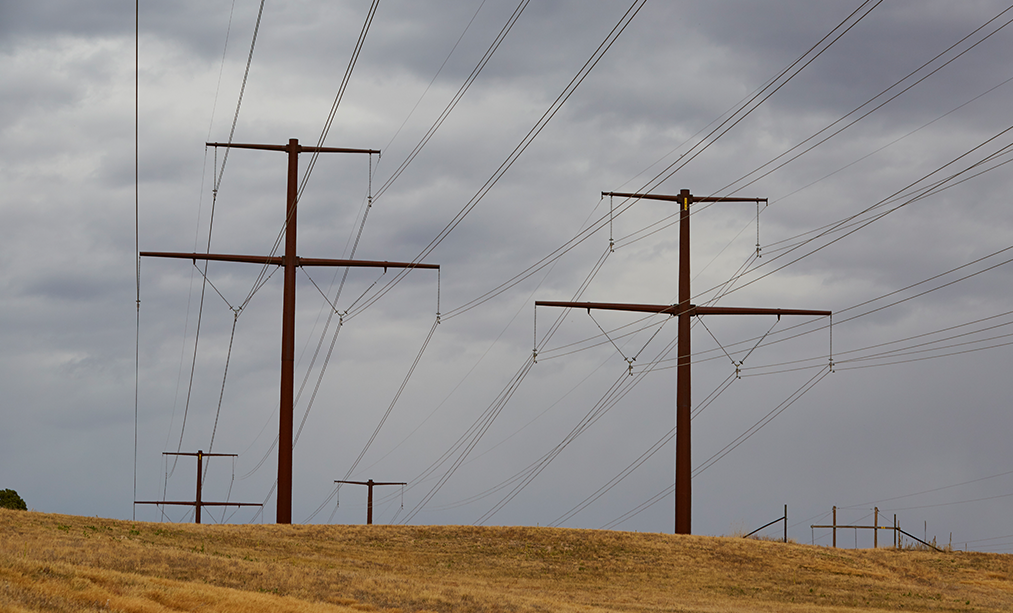 On Wednesday, the Biden Administration announced the recipients of more than $3.5 billion in funding to improve the...
read more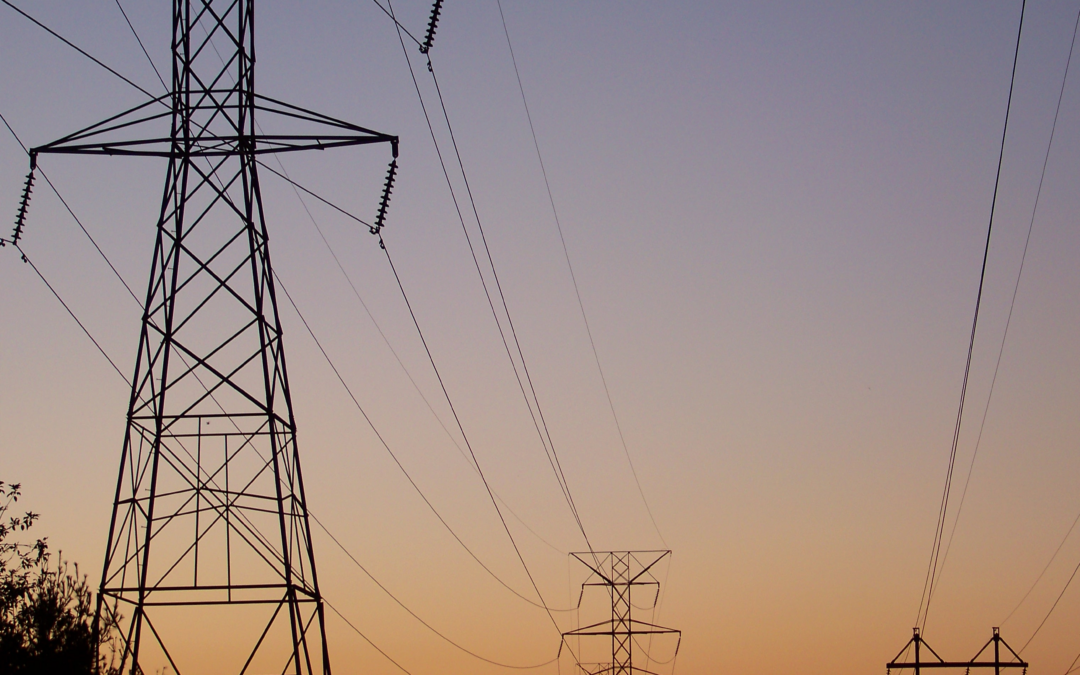 The Jay A. York Scholarship was established in recognition of the first Minnesotan to head the National Rural Electric...
read more