News
From perspectives on energy issues to the cooperative difference, read the latest news from Minnesota's electric cooperatives.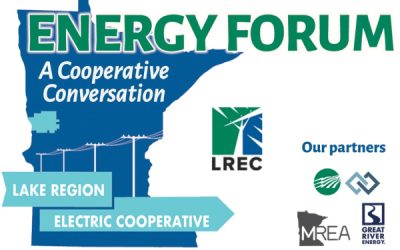 Darrick Moe, MREA, discussed the transition to meet the new 100% carbon free bill recently passed in Minnesota. Lake Region CEO Tim Thompson welcomed members and encouraged their involvement in...
read more
RT @DarrickMoe: Great summary of the critical concern @MNRuralElectric shares regarding transformers. Thank you @SenAmyKlobuchar and @SenT…
The MREA team had a great visit to HCMC Burn Center, Hyperbaric Medicine, Hennepin City EMS & the Transitional Healing Center. Our annual golf tournament (July 21) raises money that helps these organizations provide excellent care to burn victims. https://t.co/C8TqRbw3Wa
RT @joemi11er: Spending time at our summer Member Services & Communicators conference @SugarLakeLodge. Co-op staff from across MN are learn…
RT @DarrickMoe: Thanks @brianjohnson32 for covering the effort by @MNRuralElectric and @MNCommerce to improve electric grid resiliency by l…
RT @GREnergyNews: MN was once a paradise for #pollinators with 18M acres of native prairieland. Today? Only 1% of that prairieland remains.…
RT @NRECANews: Today, and every day, we honor those who gave their lives for our freedom. Their sacrifice will never be forgotten, and thei…
Congrats @GREnergyNews! Minnesota co-ops are helping lead the way in cybersecurity! #cooperativedifference #cybersecurity
"The money allocated by GRIP would help consumer-owned electric utilities to implement innovative technologies to improve the grid in Minnesota and the region," said @DarrickMoe, CEO of MREA. Great team effort! #teamwork
RT @DarrickMoe: The Lake Region Energy Forum was a great opportunity hear about the incredibly active energy industry... and now you can to…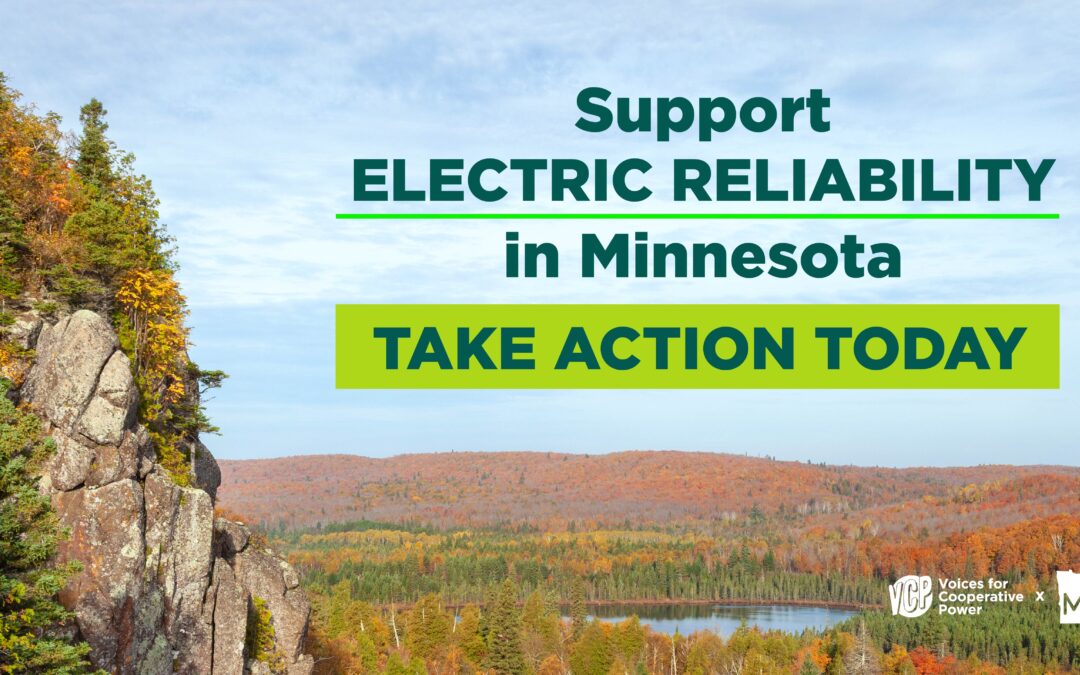 This month, the Minnesota Legislature proposed legislation to transition all electricity sold in the state to be 100% carbon-free by 2040. SF 4 poses a significant threat to electric reliability and affordability for communities across Minnesota. We need your help to...
read more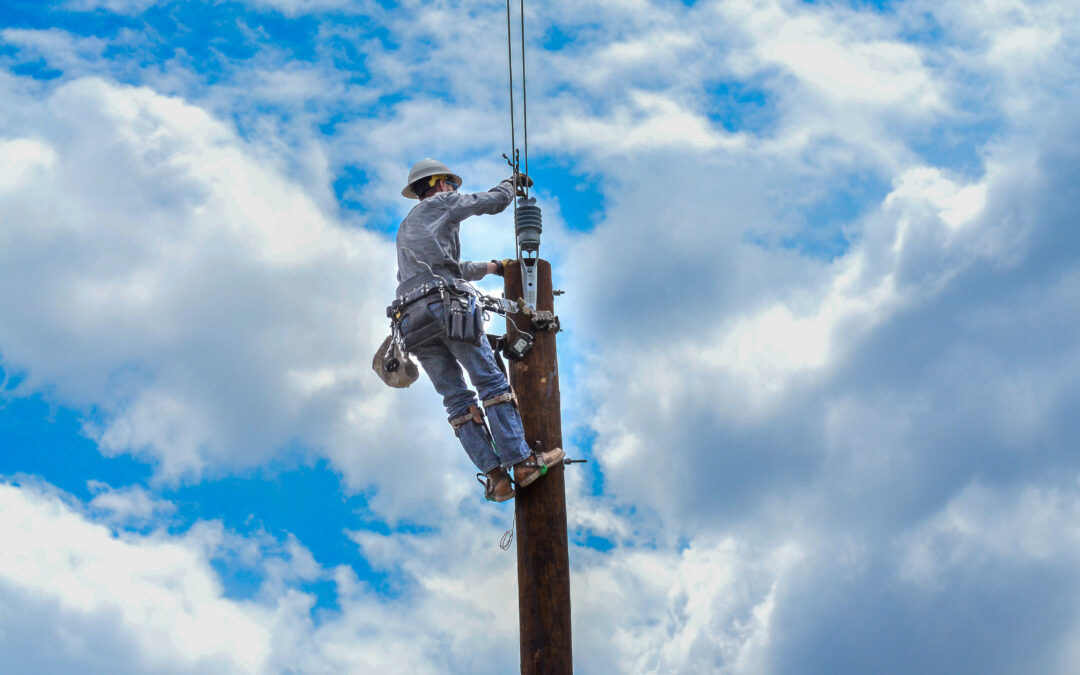 What:               MayDay Drill — This is the final event of a week of specialized lineworker training at the line school conducted by the Minnesota Rural Electric Association. This practice drill will provide an emergency situation that is as realistic as possible...
read more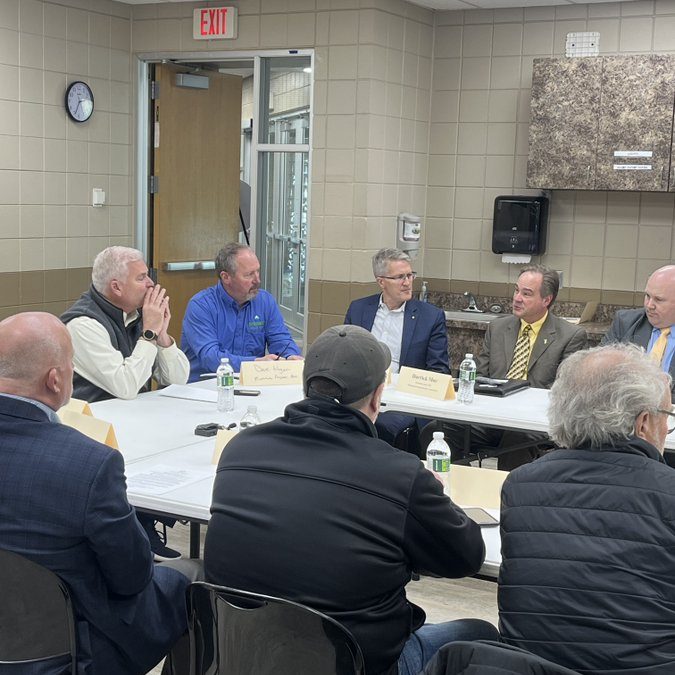 BECKER, MN – On Tuesday, Minnesota Rural Electric Association (MREA) CEO Darrick Moe participated in a roundtable energy discussion hosted by Rep. Tom Emmer (R-Delano) on the urgent need for environmental permitting reform. MREA CEO Darrick Moe released the following...
read more