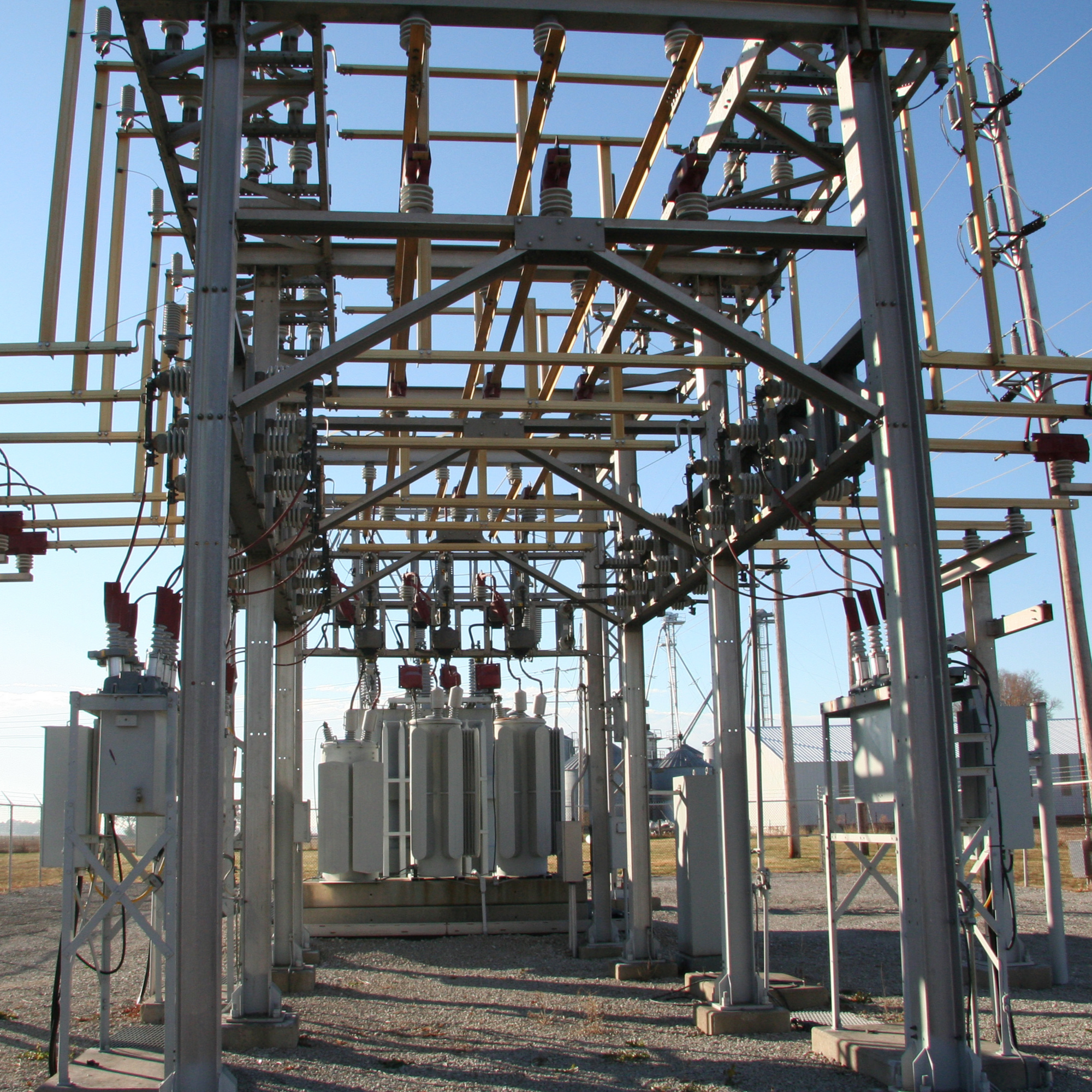 BECKER, MN – On Tuesday, Minnesota Rural Electric Association (MREA) CEO Darrick Moe participated in a roundtable energy discussion hosted by Rep. Tom Emmer (R-Delano) on the urgent need for environmental permitting reform. MREA CEO Darrick Moe released the following statement:
"Minnesota's electric cooperatives are leading the way in providing sustainable, reliable, and affordable electricity to Minnesota families. Permitting reform is urgently needed to move forward with the ongoing energy transition while keeping the power grid operating reliably."
The roundtable included key figures in Minnesota's energy industry and highlighted The Lower Energy Costs Act that recently passed the U.S. House of Representatives. The legislation contains important permitting reform provisions that, if passed into law, would help Minnesota's electric cooperatives continue to provide reliable service during the clean energy transition.
###
The Minnesota Rural Electric Association (MREA) is a nonprofit trade association serving Minnesota's electric cooperatives. MREA provides legislative and regulatory representation, director and employee education programs, technical training for electric cooperative line workers, and serves as the focal point for cooperation among cooperatives. Minnesota's 44 distribution cooperatives serve about 1.7 million Minnesotans in all 87 counties and operate the largest distribution network in the state with more than 135,000 miles of electric lines.