MREA'S Legislator of the Year Nick Frentz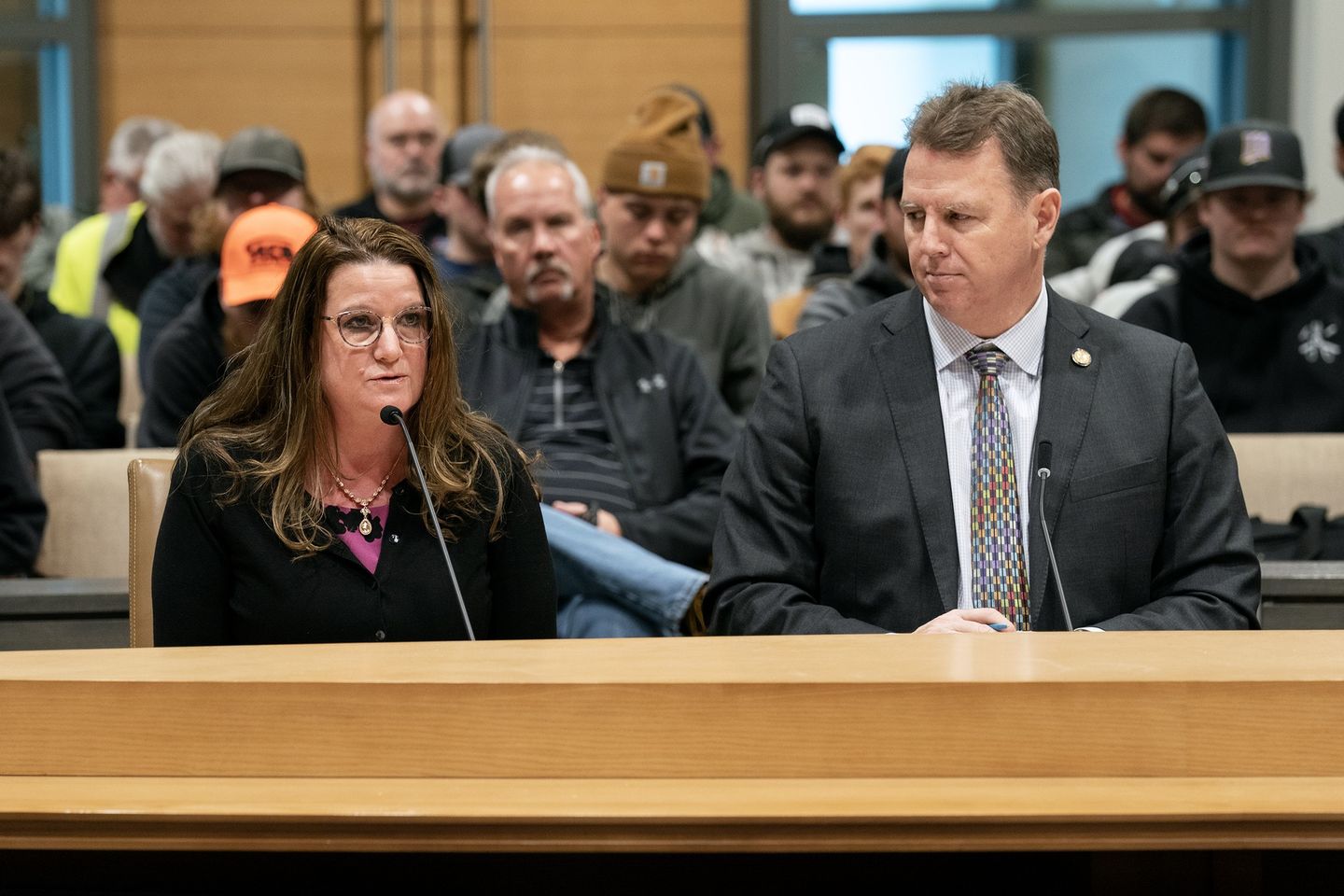 On Wednesday, August 9, the Minnesota Rural Electric Association named Senator Nick Frentz of North Mankato as our 2023 Legislator of the Year. First elected to the Minnesota Senate in 2016, this is Senator Frentz's first time receiving the prestigious award, now in its third year. The annual winner of the award is chosen by the REPAC Trustees with input from the membership.
Frentz is a member of BENCO Electric Cooperative and serves as chairman of the Senate Energy, Utilities, Environment and Climate Committee. Throughout the 2023 legislative session, Senator Frentz worked collaboratively with MREA staff and listened to cooperative member-owner concerns.
His work with the MREA team led to the successful passage of crucial amendments to the landmark 2040 carbon-free bill to improve some affordability and reliability concerns with the legislation. Furthermore, in his role as Senate Energy Committee Chairman, he prevented harmful anti-cooperative legislation from becoming law.
Once again, congratulations to Senator Nick Frentz along with every legislator who took the time to listen, learn and collaborate with cooperative voices this year.
As we look forward to next year, I have been attending some great legislative events at cooperatives this summer. It's great to see everyone inviting their local legislators and helping them stay informed on issues affecting cooperatives and their communities. Please reach out to your local legislators if you have not and let us know if you want to give them a REPAC check.
Finally, remember to sign up for Voter Voice and Voices of Cooperative Power so you can lend your voice to help cooperatives make a difference in St. Paul and Washington D.C.