Energy experts warn electric grid may not be ready for a severe winter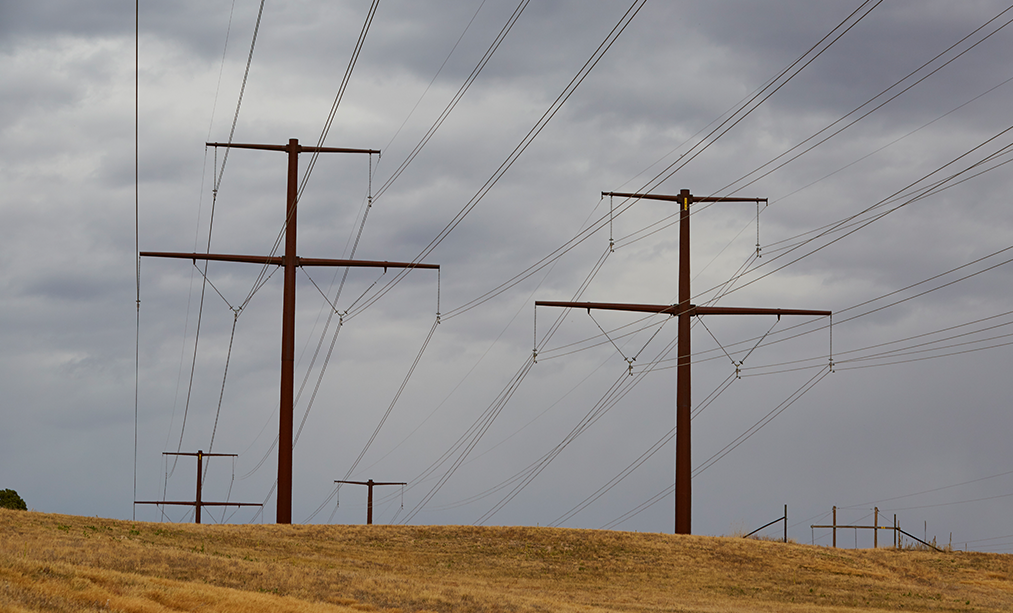 A new report from the North American Electric Reliability Corporation (NERC) stresses the need to improve the reliability of North America's power grid. The report assessed the amount of generation that will be available this winter compared to the projected demand for electricity and highlighted concerns about the risk of outages due to insufficient generation.
"This report is a serious reminder that decisions we make today will impact our power reliability tomorrow," Darrick Moe, CEO of the Minnesota Rural Electric Association said. "According to the report, a large portion of the continent, including Minnesota, is at risk in the winter months if the weather is severe. In a state like Minnesota, having reliable power during dangerously cold winter weather can mean life or death."
The warning from NERC, which oversees the reliability and security of the electric grid, comes as utilities are grappling with changes throughout the industry. Traditionally the power grid faces its greatest challenges during a few peak hours each year, but that is changing as the industry transitions to new sources of energy. Now, the report details, supply challenges can arise over more circumstances in both summer and winter months.
Not-for-profit electric cooperatives, which provide electricity to 1.7 million Minnesotans and 85% of the land mass, have been at the forefront of the transition to cleaner forms of energy. Yet, cooperatives continue to be cognizant of threats to affordability and reliability, and seek to take a cautious, thoughtful approach to decarbonization. MREA applauds the Minnesota Public Utilities Commission's recent approval of Great River Energy's plan to integrate diesel fuel energy at their natural gas peaking plant near Cambridge. The plan will help mitigate reliability risk by providing a reliable power source — with redundant fuel options — during the few hours of the year extreme weather events occur, whenever that may be.
"In our industry, it is imperative we plan for the worst," Moe said. "A lot needs to happen for the lights to come on every time you flip the switch. Having emergency sources of energy is a smart and sensible solution to the serious reliability concerns facing our grid."