New study reveals Minnesota electric cooperatives contribute nearly $20 billion to the state's economy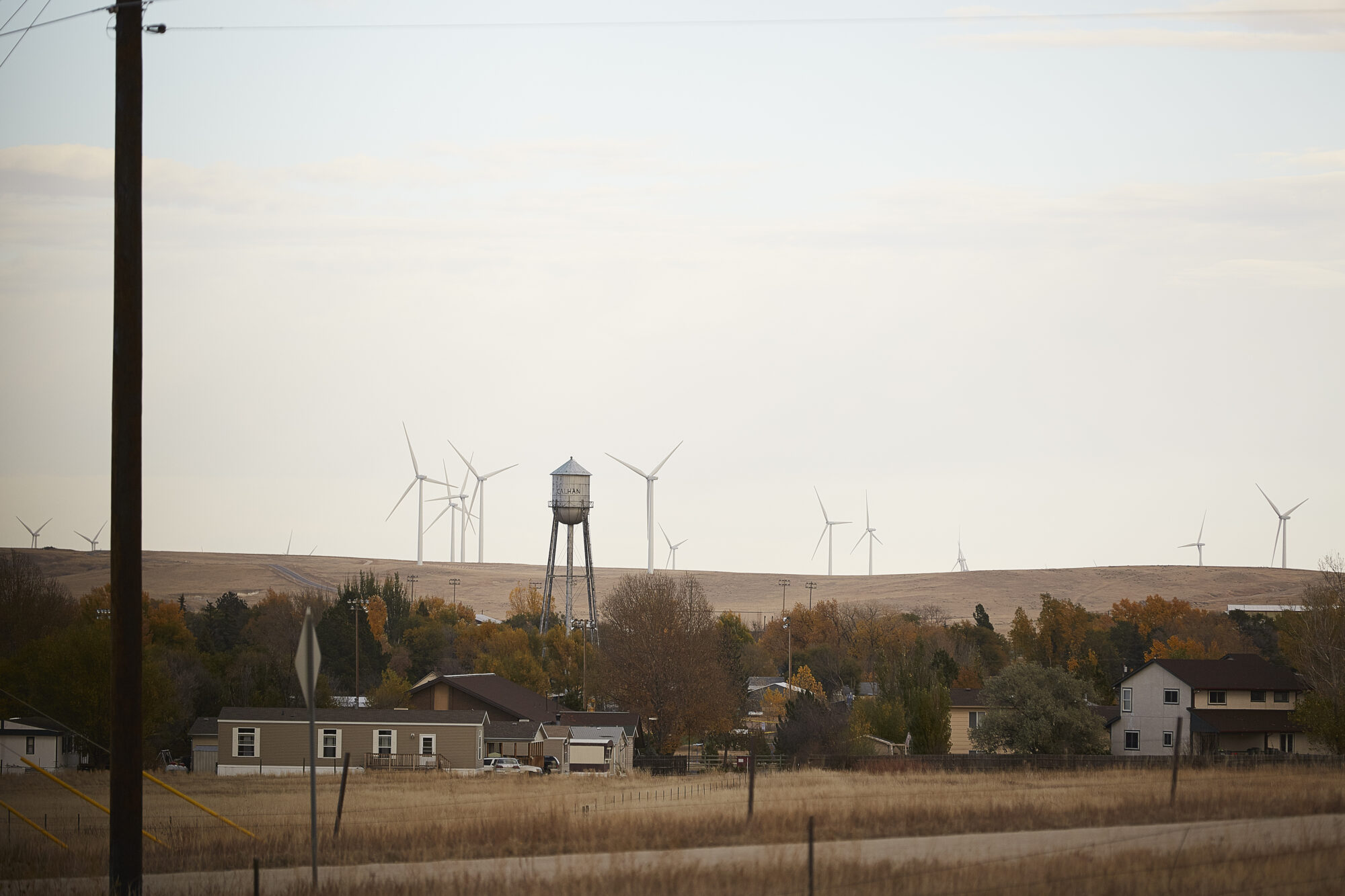 (MAPLE GROVE, MINN) – A newly released economic impact analysis reveals the substantial contributions electric cooperatives make to Minnesota's economy. Between 2018 and 2022, electric cooperatives injected a staggering $19.6 billion into Minnesota's economy, fortifying the state's financial landscape and supporting an average of 20,800 jobs each year. In a new study, the National Rural Electric Cooperative Association and the National Rural Utilities Cooperative Finance Corporation partnered with Strategen Consulting to unveil the
remarkable economic impact of electric cooperatives in Minnesota
and
across the nation
.
"This study's findings underscore the indispensable role electric cooperatives play in our state's economic vitality," Darrick Moe, CEO of the Minnesota Rural Electric Association, said. "We are proud to power our communities, provide meaningful careers and give back to our neighborhoods. As consumer-owned non-profits, our focus is on helping bring a brighter, more prosperous future to the places we call home."
The nationwide survey analyzed economic data between 2018 and 2022. The analysis found electric cooperatives support nearly 623,000 jobs in the United States with $51 billion in pay and benefits each year. Furthermore, electric cooperatives contributed a staggering $554 billion to U.S. Gross Domestic Product over the five-year period.
The study was released in October to coincide with National Cooperative Month, which celebrates the successes of the cooperative governance model. Minnesota was the first state to declare an official Co-op Month proclamation in 1948 and U.S. Secretary of Agriculture, Orville Freeman, a Former Minnesota Governor, first recognized the holiday nationally in 1964.
Some highlights of the Minnesota Cooperatives economic impact analysis include:
$27.3 Billion in capital investments
$377 Million in capital credits paid to member-owners
$9.2 Billion in labor income
$1.4 Billion in federal taxes
$3.8 Billion in state & local taxes
The study also determined that across the nation, electric cooperatives bring about $75 billion in value annually to their local counties in which they serve.
"This economic impact study makes it clear that cooperatives boost the economic prosperity of their local communities, while electrifying the countryside," Moe said.